Your Team
Because, we are here for you
Why Joker?
Our in-house team and strategic partnerships provide years of experience in multiple facets of the design industry. From digital marketing to print media to campaign development and everything in between, we provide solutions to accomplish your goals within budget and deadlines. We pride ourselves on service and listen to your goals. Every single client is important to Joker Advertising, no matter how large or small the company.
One Stop
We are more than an advertising agency. At Joker, we are web developers, designers and IT professionals all under one roof. We can print your business cards, build your website, manage your internet network, setup VoIP phone systems and even provide credit card merchant services for your company. Our parent company Joker Business Solutions is your direct resource for everything your business needs.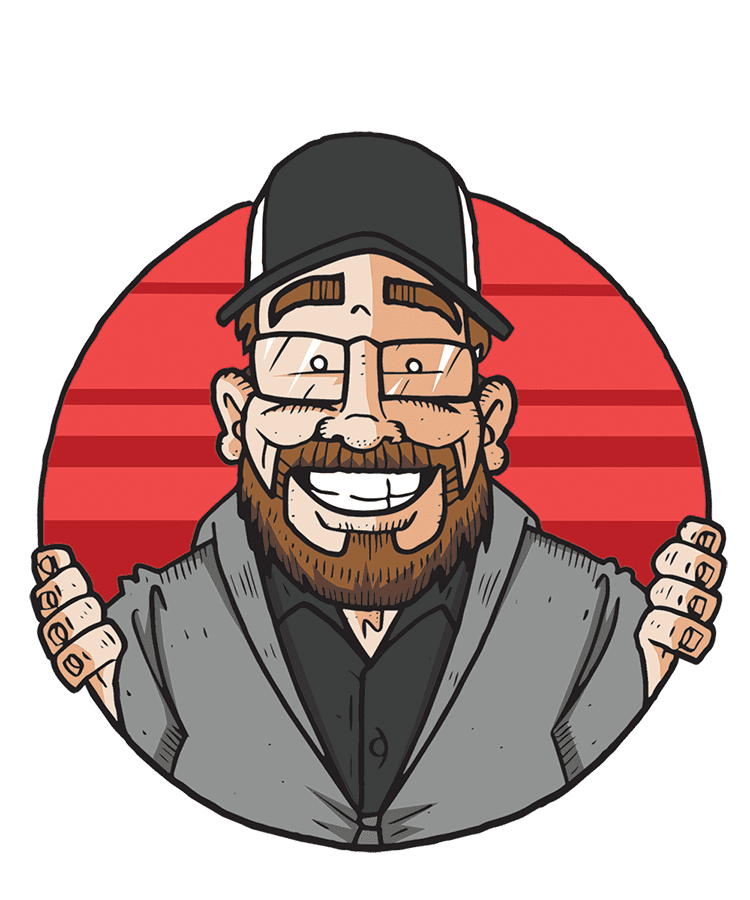 Mike
Project Management
& Hiking Tour Guide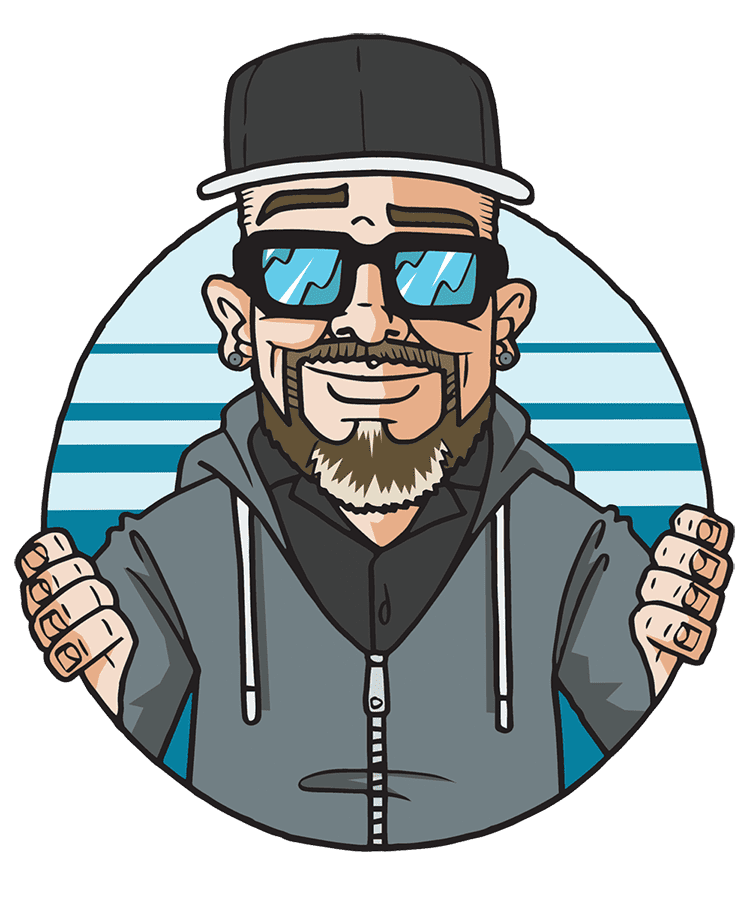 Nate
Creative Management
& Resident DJ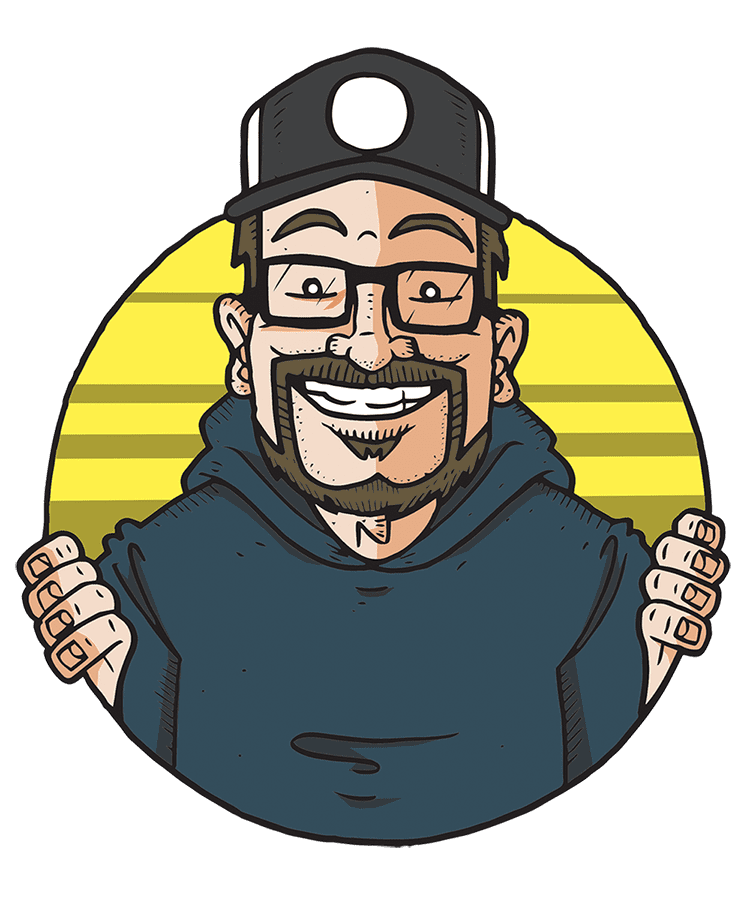 Brandon
Online Development
& Cyclist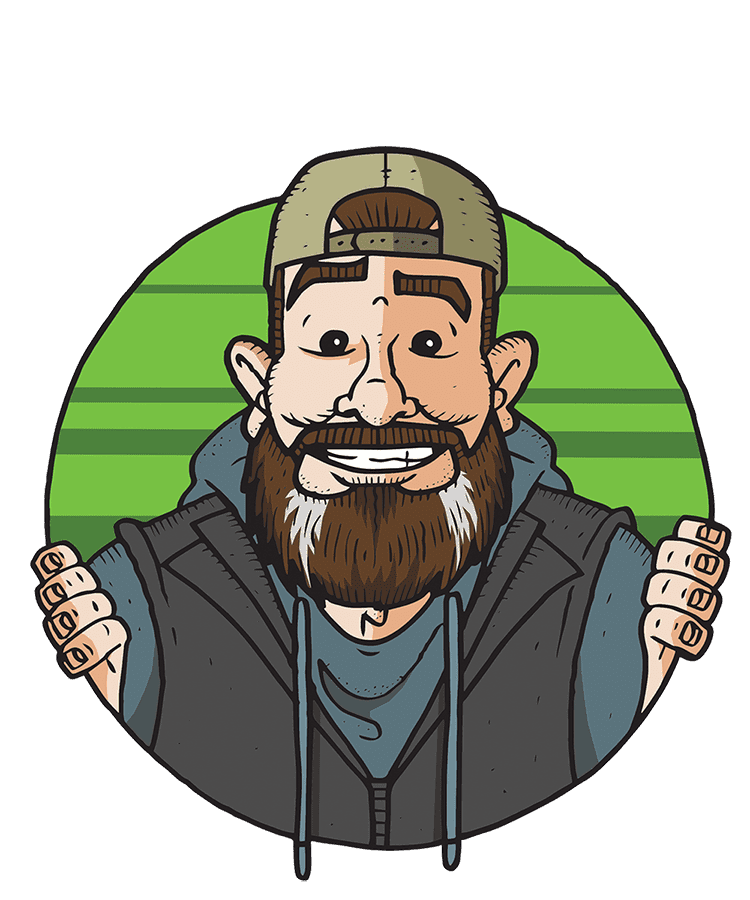 Jason
Content Management
& Coach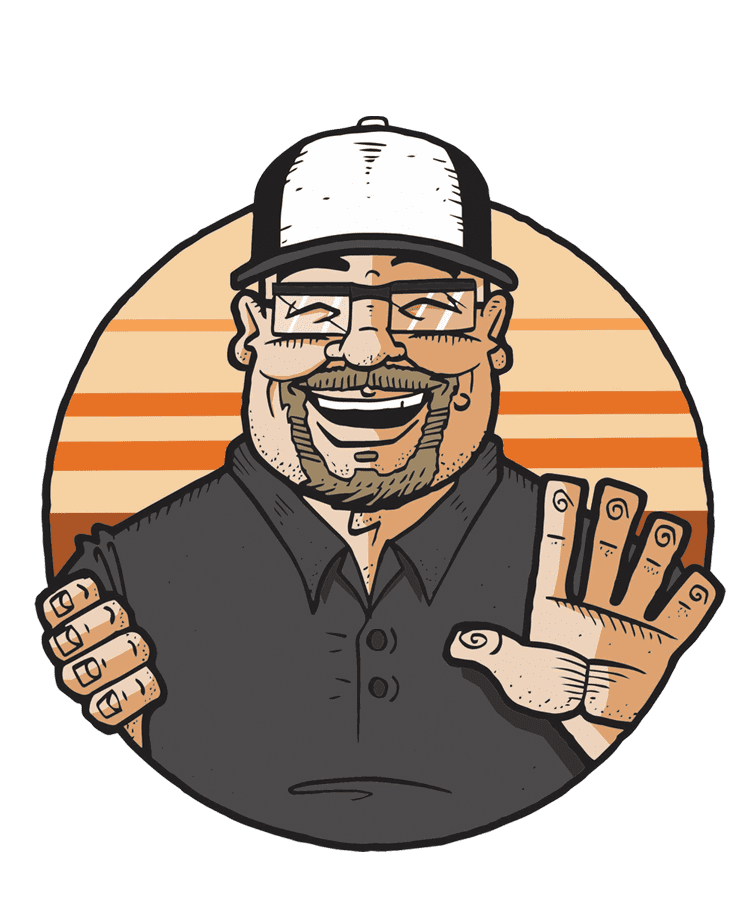 Jonathon
Customer Support
& Chef
* Sort of like Voltron,
only with beards, hoodies and less cats.